Federation was built for this moment.
Thanks to the support of our donors, we're continuing to meet the needs of all who are counting on us during the COVID-19 Pandemic—making sure our community stays healthy and well, and that our Jewish spirit continues burning bright. March 14 is Super Sunday and there's no better time to support our Jewish community. Our goal is to raise $250,000 from 1000 donors for the Federation 2021 Annual Campaign. All donations will be matched, dollar-for-dollar, up to $180!
Now more than ever we need your support. Will you step up on behalf of your Jewish community?
Thousands of individuals across Jewish Detroit are counting on us for support. Today, can we count on you?
Every single dollar donated to the campaign helps an individual in need or goes toward building a healthy and vibrant Jewish future.
About the Campaign
Built for this Moment: Federation has been taking care of our community for more than 100 years, delivering critical resources to individuals and families and the organizations that serve them. During the COVID-19 pandemic, we've been responding to meet the vast and growing needs of all who are counting on us. That means:
Delivering kosher meals to seniors and other vulnerable individuals
Providing vocational training for growing numbers of job seekers
Offering emergency financial aid to struggling families
Supporting Jewish day schools so that kids can continue to learn
Providing programs and supports for those suffering from anxiety, depression and other mental health issues
But that's not all. We also support the structures that strengthen the heart and soul of Jewish life—day schools and college campuses, summer camps and congregations. That is why, during this time of historical challenge, we say that Federation was built for this moment. Simply put, we are here to support our community, especially when that support is most needed.
All donations up to $180 will be matched dollar-for-dollar.
On behalf of Jewish Detroit, thank you to everyone who has stepped up to support our community.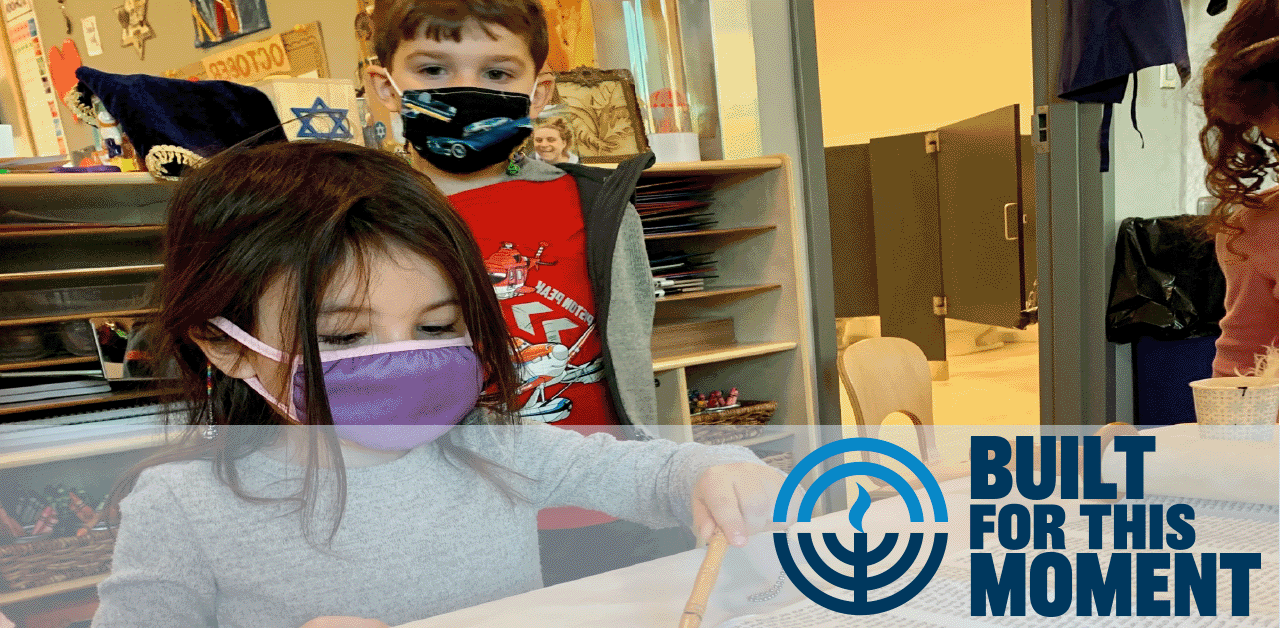 About the Jewish Federation
The Jewish Federation of Metropolitan Detroit is the cornerstone of our Jewish Community. We are committed to taking care of the needs of the Jewish people and building a vibrant Jewish future, in Detroit, in Israel, and around the world.

Through the Annual Campaign, Federation raises and allocates funds to its partner agencies to provide critical assistance to those in need, including individuals and families, seniors, people with disabilities, and the unemployed. Federation builds and sustains a vibrant Jewish community, creating avenues for Jewish education and identity, fostering close ties to Israel, and engaging the next generation of Jewish Detroiters.

We're here for our collective Jewish family, including many individuals we will never meet. And thanks to the generosity and commitment of our Detroit community, we're Here for Good.